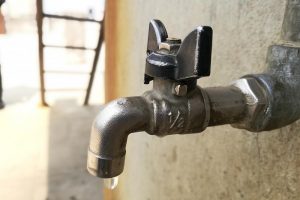 Picture yourself in a condition in which you are coming back from a vacation and finding a leaking sink pipe. What will be your reaction?
Our expert plumbers are all set to serve you. Their expertise shows in the quality of their work. IT  is not self-praise. It is our clients who appreciate our services and our plumbers. See for yourself here.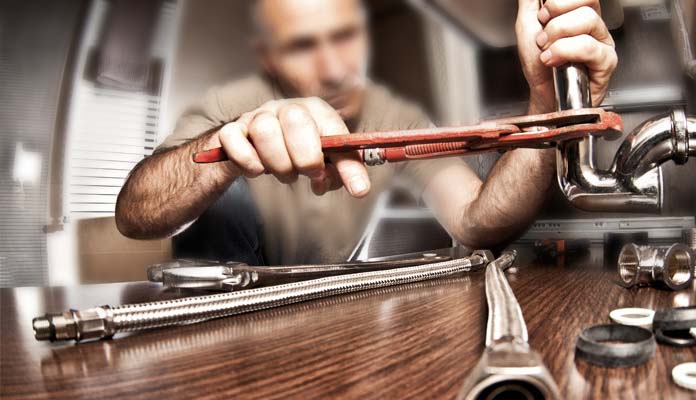 We have our foundations in the Oxnard. In 1985, we DECIDED to start a small set-up in our hometown. Plumbing is the profession we chose to serve...
Offering Premium Services to Our Clients
Alon Special Plumbing Oxnard has all modern tools required for any plumbing works. They approach their customers in a very well behaved and professional way.
Alon Special Plumbing Oxnard has perfectly educated staff to work in all kinds of situations in the plumbing works. They have been providing their services for a long time now as they are above all the competition in the Oxnard.