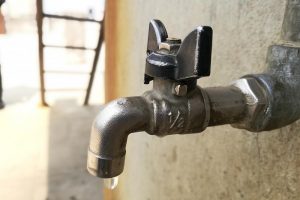 Picture yourself in a condition in which you are coming back from a vacation and finding a leaking sink pipe. What will be your reaction?
Our expert plumbers are all set to serve you. Their expertise shows in the quality of their work. IT  is not self-praise. It is our clients who appreciate our services and our plumbers. See for yourself here.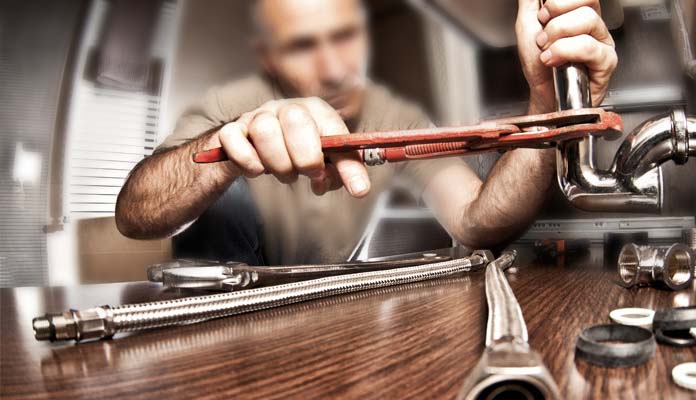 We have our foundations in the Oxnard. In 1985, we DECIDED to start a small set-up in our hometown. Plumbing is the profession we chose to serve...
Offering Premium Services to Our Clients